Description 详情
We use only high quality beef for slicing. Not only perfect for Shabu-shabu , but also for stir fry and etc.
涮涮肉都是采用精心挑选的优质牛肉,速冻后切成薄片。除了适合当作火锅涮肉外,也适合爆炒等多种烹调法。
Weight 重量 : 300gm
Notice 注意 :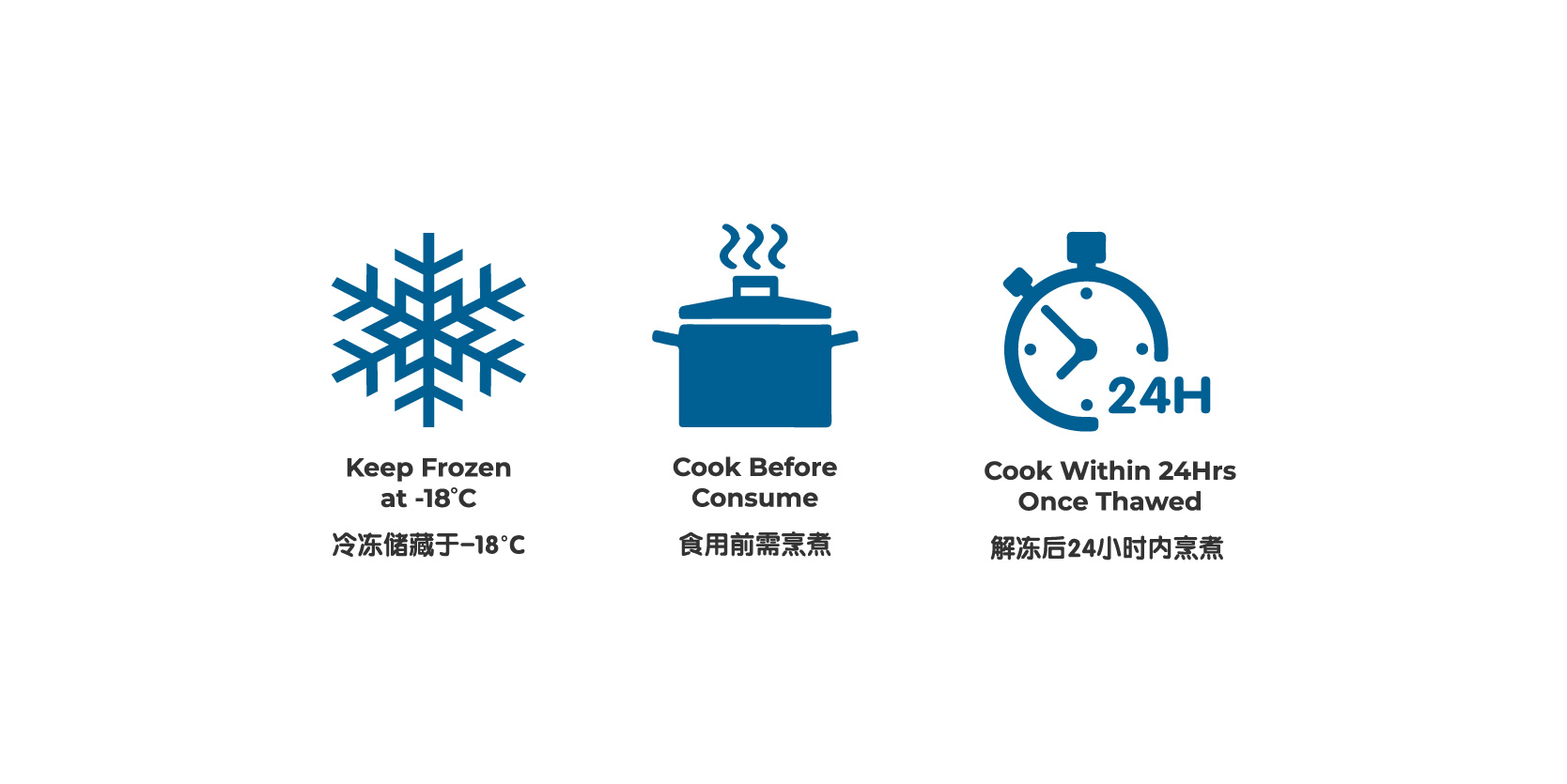 Serving Suggestion 建议烹调法
Ginger and Scallion Beef 姜葱牛肉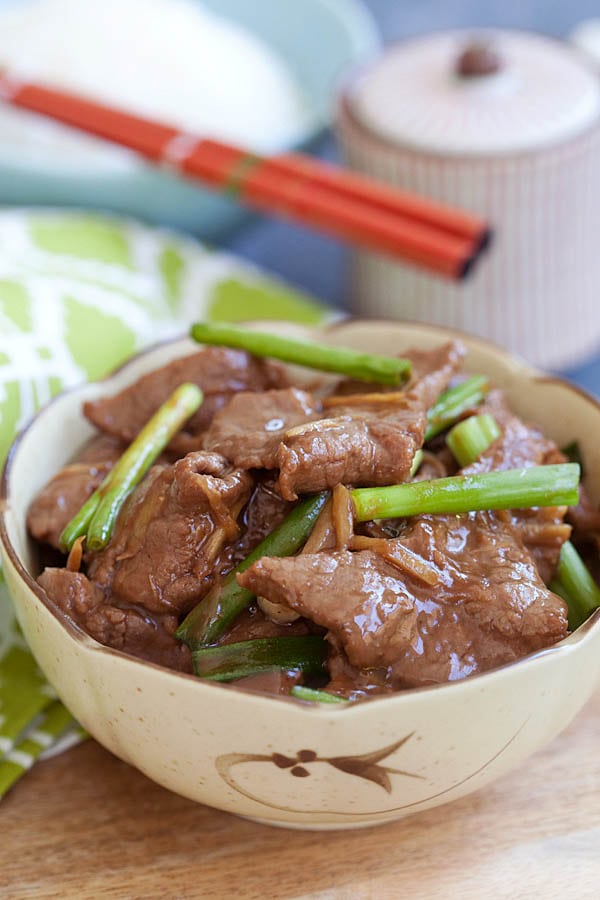 Ingredients 材料 :
250-300g beef striploin shabu shabu / 250-300克 西冷涮涮牛
1 teaspoon corn starch / 1茶匙 玉米淀粉
2 tablespoons oil / 2汤匙 食油
1/2 ginger, shredded / 1/2个 姜,切丝
3 stalks scallions, cut into pieces / 3棵青葱,切段
Sauce 酱汁 :
1 tablespoon oyster sauce / 1汤匙 蚝油
1 teaspoon maggi seasoning / 1茶匙 maggi 调味粉
1 teaspoon sesame oil / 1茶匙 麻油
4 tablespoon water / 4汤匙 清水
1 teaspoon corn starch / 1茶匙 玉米淀粉
1/2 tablespoons shaoxing wine / 1/2汤匙 绍兴酒
1 teaspoon sugar / 1茶匙 糖
1/2 teaspoon salt / 1/2 茶匙 盐
white pepper powder / 白胡椒粉
Instruction 做法 :
Coat the beef shabu shabu with the cornstarch for 10mins. Combine all the sauce ingredients mix well and set aside.
In a work, heat up cooking oil till high heat, stir fry shredded scallion and ginger until fragrant. Toss in beef shabu shabu and continue to star fry for few mins or until cooked. Add in the sauce and sitr fry a couple of times till the sauce thickens.
Serve immediately with right.
讲涮涮牛每篇均匀裹上玉米淀粉,静置10分钟。将酱汁所需材料混合备用。
起锅大火热油,爆香葱段与姜丝。放入涮涮牛爆炒一会或直至全熟。倒入调好的酱汁继续翻炒至收汁即可
上桌,可搭配白米饭享用。