Weight 重量 : 8pcs per packet
Benefits 益处 :
Rich in omega-3 fatty acids, helps to prevent from cardiovascular disease
富含omega-3 脂肪酸,有助于预防心血管疾病
Notice 注意 :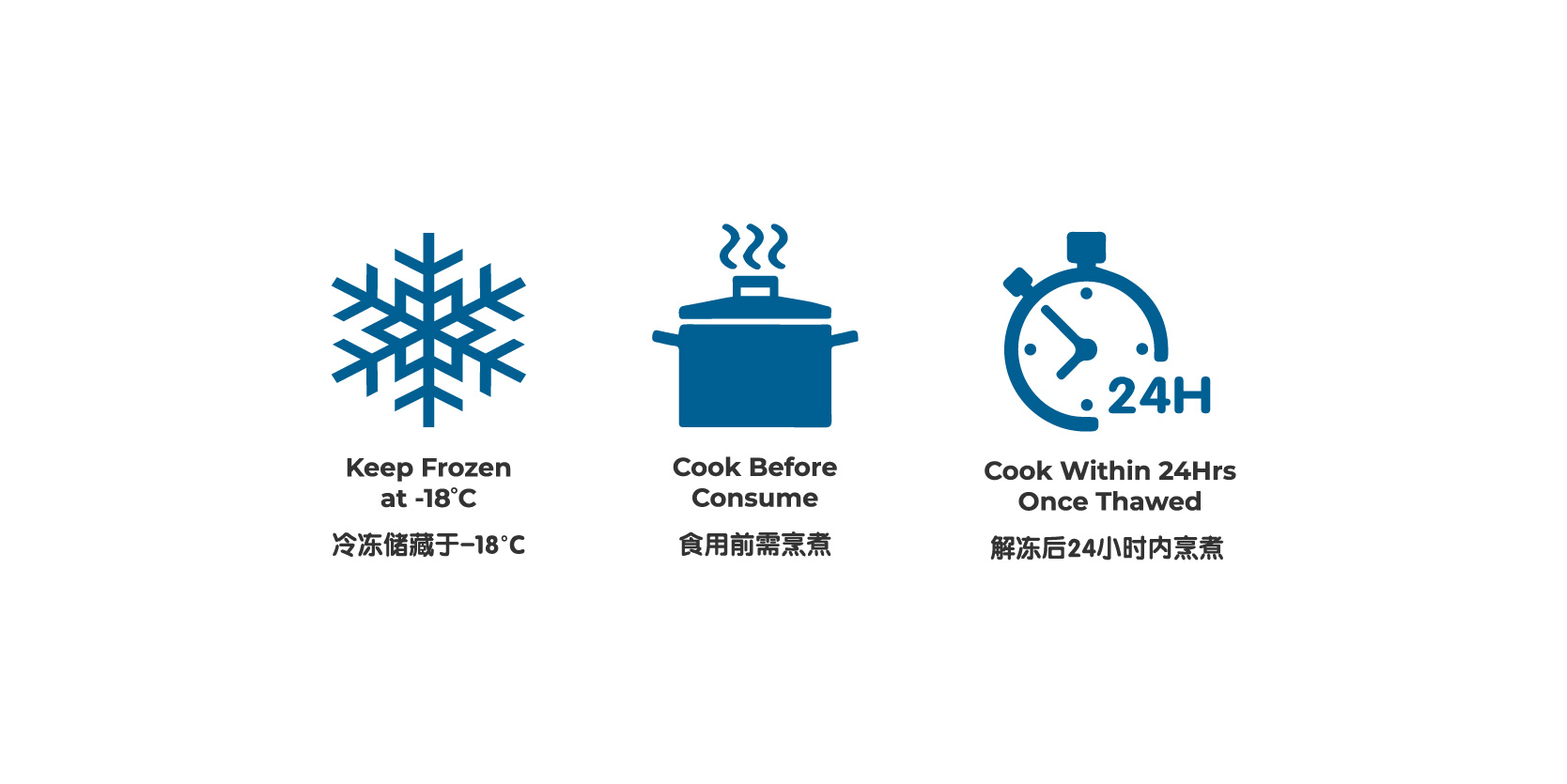 Serving Suggestion 建议烹调法
Deep Fried Shishamo 油炸多春鱼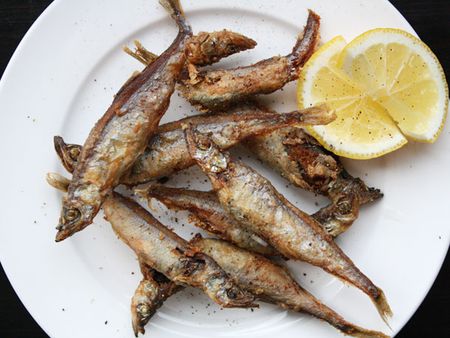 Ingredients 材料 :
8pcs Shishamo / 8条 多春鱼
1/2 cup flour / 1/2 杯 面粉
1 teaspoon of salt / 1茶匙 盐
Oil, for frying / 油,油炸用
Instruction 做法 :
Thawed the shisamo, wash and pat dry the fish.

In a medium size bowl, combine the flour and the salt.

In wok, heat oil to about 180 C. Ready a plate lined with paper towels. Lightly dredge each fish in a bowl of flour and salt, shaking off excess。

Deep fry for 2-3mins, until the skin is golden brown. Place the fried fish on the paper towels to soak up oil.

Serve immediately with lemon.
将多春鱼解冻后,稍微清洗擦干。
将面粉以及盐混合在碗里。
锅里热油,约180°。准备好一个碟子铺上吸油纸。将多春鱼轻放入装好面好的碗里,轻轻的裹上面粉,稍微摇晃甩开多余的粉。
鱼只下锅油炸2-3分钟,直至表皮呈金黄。将炸好的鱼放在吸油纸上待吸收多余的油份。
成热上桌,搭配柠檬食用更佳。
Source : https://www.seriouseats.com/deep-fried-shishamo-recipe